WordPress & Shopify
Marketing Experts
High-performance SEO, paid media, & content strategies.
After struggling to find a marketing firm that "got it", in order for us to rank our own content and e-commerce websites, we had to ditch the "experts" and become ones ourselves. 
If you're an industry leader or rapidly evolving business looking for transparent, ethical, and long-term sustainable SEO, content, and paid ad strategies, we'd love an opportunity to earn your business. 
From strategic consulting to end-to-end website design, development, and marketing, our team leverages more than 25 combined years of experience to produce results that matter.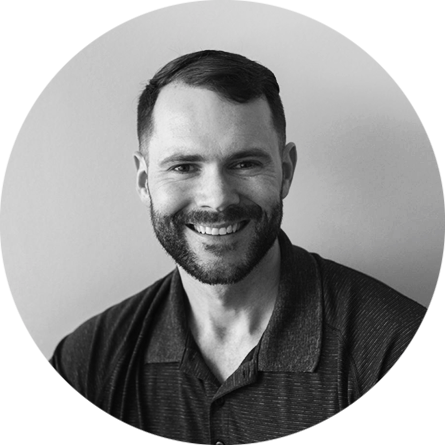 Cameron Martel
15+ year SEO veteran. Currently manages a network of ecommerce/content sites generating 10MM+ pageviews/month and a seven-figure social following.
Strategic Lead & Managing Partner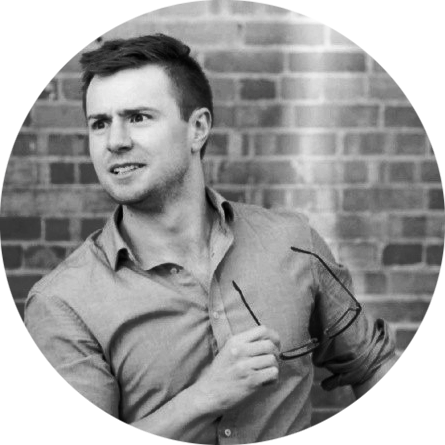 Bryce McDermid
Marketing strategist and paid media specialist managing six figures in monthly ad-spend. Has an adorable cat with a five-figure Insta-following (and one helluva mustache).
Paid Media & Client Success Lead
Our Digital Marketing Services
The Rank & Bank Company You've Been Looking For
We aren't marketing generalists and aren't good at everything. We play where we're experts: websites that elevate your brand, content strategies that tell the right story, SEO campaigns that rank it all, and paid media campaigns that convert.
Search Engine Optimization
Pay Per Click Advertising
Don't worry, we're not going to pitch jargon that doesn't make sense or add you to a funnel so we can litter your spam box. How about we start with a brief 15-30 minute conversation and see if we're a fit for each other?
We're based in Calgary, AB, but you don't have to be.