We aren't marketing generalists; we focus where we're experts: websites that elevate your brand, content strategies that tell the right story, "rank and bank" SEO strategies and paid media campaigns that convert.
From gorgeous bespoke websites that inform and convert to e-commerce integration and more—our team does it all.
Paid Media Marketing
Our PPC and social media campaigns build brand awareness and generate high ROI for your business.
Organic Marketing & SEO
We build and execute unique content & onsite SEO strategies to drive traffic and help you connect with your audience.
E-Commerce Marketing
We'll help attract visitors to your online store and utilize data to turn them into paying, long-term customers.
Our team is defined by core values that emphasize accountability, transparency, and trust. We're in Calgary, but you don't have to be!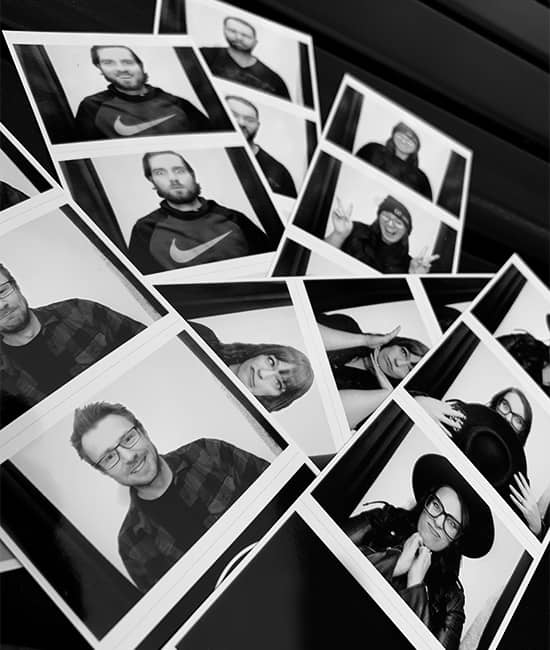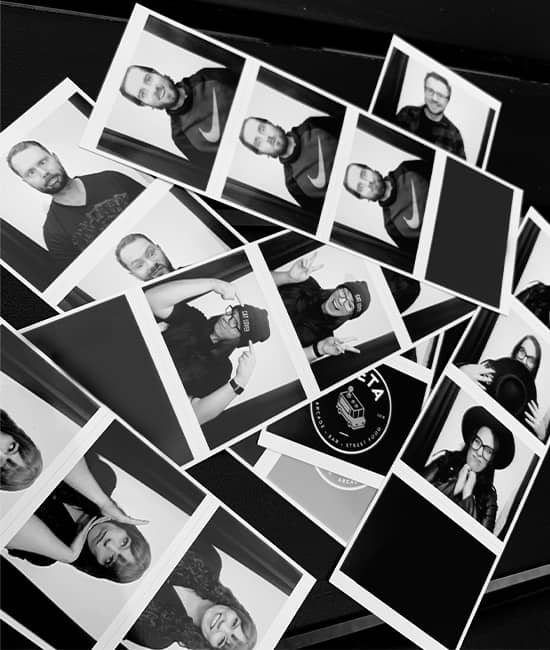 We commit to respecting our relationships, owning the outcomes of our efforts, loving the work that we do, and living a good life. Through collaboration and support, we become our best selves for the benefit of our clients.
Case Studies & Client Endorsements
Find out what we can build together.
250% organic traffic growth in under a year.
A successful long-tail content strategy based on an ironclad SEO foundation.
A multi-faceted content, SEO, and paid media campaign for a leading managed security services provider.
More than 1000% organic traffic growth since partnering with us.
Resources and Marketing Tips
Learn more about digital marketing, content creation, and small business by exploring our articles, editorials, and insights.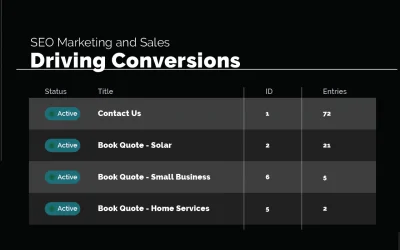 Summary Top-of-funnel SEO content includes blogs, videos, and infographics...
Clients We've Worked With