About Monochrome Marketing
We're in Calgary, but you don't have to be! Our team works with expanding businesses all over the world—from Canada and the United States to Iceland, the UK, and beyond.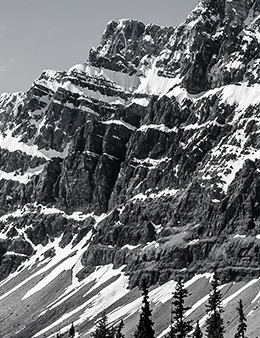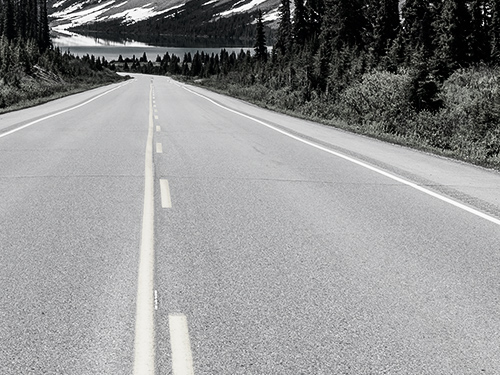 Our Story
After struggling to find a marketing firm that "got it" so we could rank our own content and websites, we decided to ditch the "experts"—and become experts ourselves.
From strategic consulting to end-to-end website design, development, and marketing, we leverage over 25 combined years of experience to help entrepreneurs and organizations achieve their goals.
Our client base continues to expand into new niches and locations. What do they have in common? A desire to work with transparent, ethical, and effective professionals who understand digital marketing and produce results.
Successful collaborations are built on shared commitments. Our ROLL call is how we:
R
espect the Relationship
Achieve more together with honest, open, and timely communication.
Take credit when things work, and responsibility when they need improvement.
Solve problems, craft narratives, and design digital experiences with real heart and soul.
Stay healthy, be present, and have fun.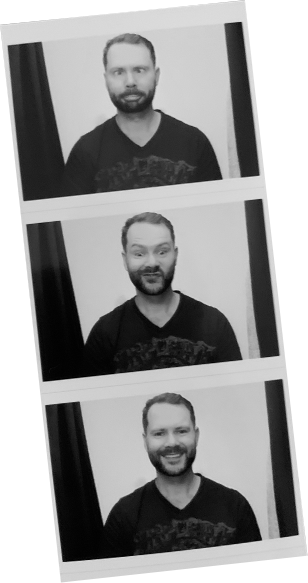 Cam
Organic Marketing & SEO Lead
15+ year SEO veteran. Currently manages a network of ecommerce/content sites generating 10MM+ pageviews/month and a seven-figure social following.
Bryce
Digital Marketing Lead
Marketing strategist and paid media specialist managing six figures in monthly ad-spend. Has an adorable cat with a five-figure Insta-following (and one helluva mustache).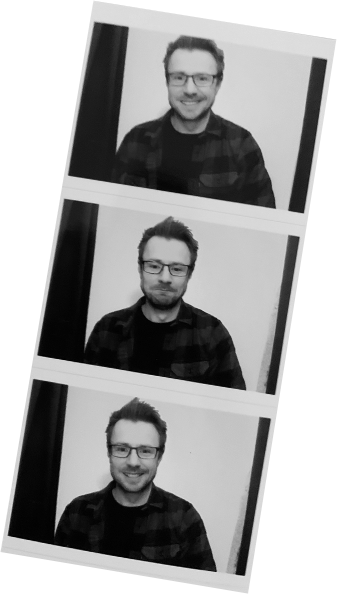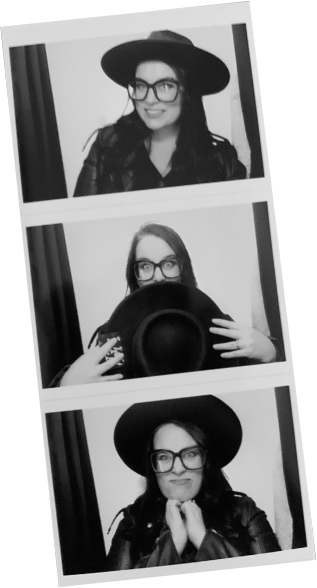 Jessica
Strategy & Client Experience Lead
The one who gets stuff done! Has a passion for precision and will communicate clearly with no fluff. To put it simply, every company needs a Jessica.
Tory
Graphics & Web Lead
A creative director with considerable experience as a freelancer and in high-production agency environments. Somehow able to use both sides of her brain simultaneously.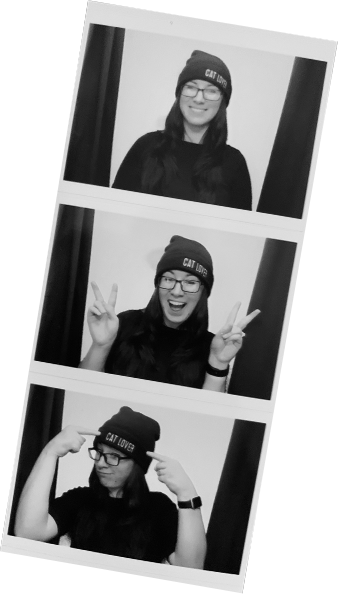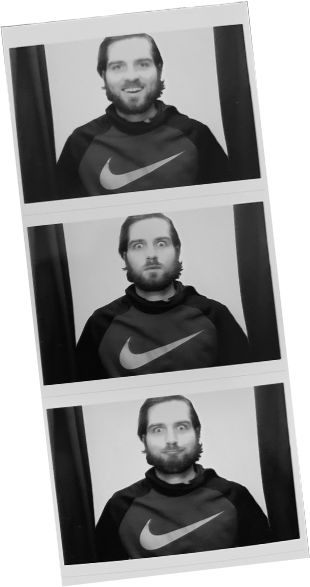 Matt
SEO Specialist
A Key(word) master with a near-magic ability to unlock Google's algorithm. A guy who puts the "rush" in Semrush. Work with Matt just once and you'll never think SEO is boring again.
Melissa
Financial Controller
Keeps the books balanced, the cash flowing, and the business booming. Also loves small dogs, good coffee, and terrible puns. Everyone here accounts on her talents (there, Mel, are you happy?).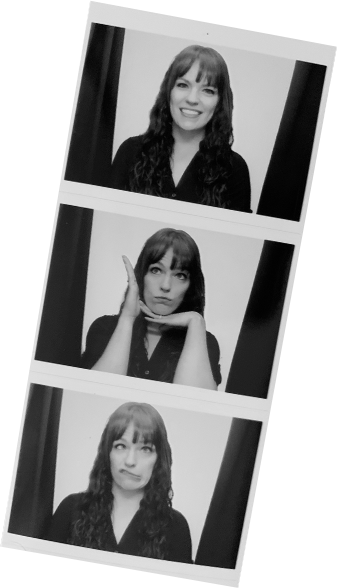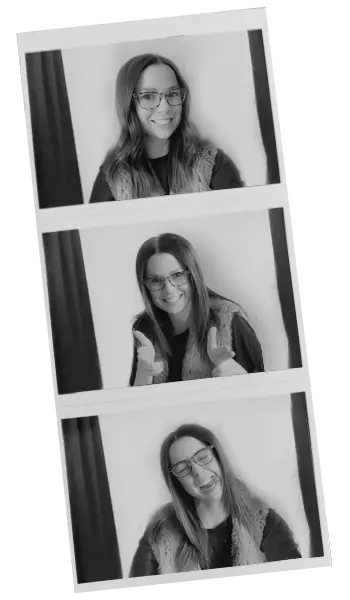 Kate
Digital Advertising Lead
Digital Advertising Lead maximizing ROI for 6-figure monthly ad spends. When she's not increasing client revenue, she's wrangling up her 2 puppers.
Graham
Content Director
Word wizard with the uncanny ability to become an armchair expert in almost anything overnight. Also manages a pantheon of niche-interests-turned-income-streams (movies, motorcycles, and metal music) at the expense of his sanity and sleep schedule.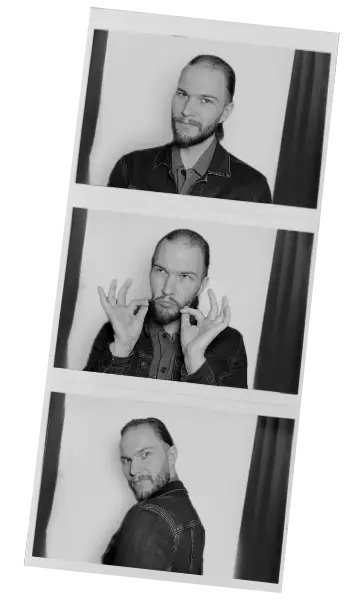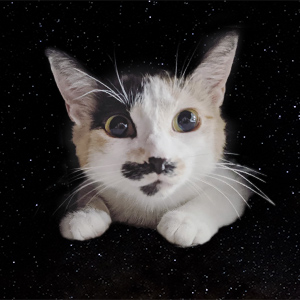 Freddie
Head of Purr-chasing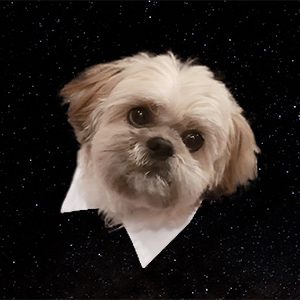 Max the Shih Tzu 
Lead Fetch Developer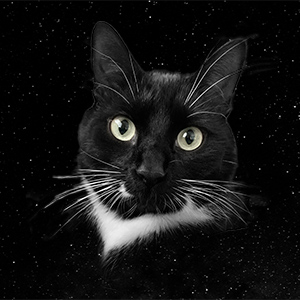 Brad
Head of Organic Meow-cat-ing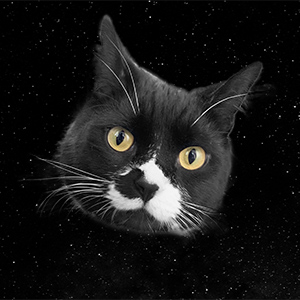 Indy
Fur-nancial Controller
Bucket
Kitten Experience Lead
Clients We've Worked With