Our track record of success and dedication to current SEO best practices results in better rankings for your content and landing pages. Ready to get off Google's second page? Let's chat.
We have completed more than 250 successful SEO campaigns
We provide 100% transparency and accountability
We make decisions guided by data
Four Steps to "Rank & Bank" SEO
When you combine tactics that capture strong keyword rankings and make continuous website improvements based on user data, you get rank and bank SEO.
We conduct a thorough review of your current SEO positioning, the competitive landscape, and determine what it'll take to get there.
We optimize website technical inputs and clean up any gaps that may impair performance.
Using keyword and market research, we execute a content strategy that attracts organic traffic.
We find relevant websites to represent your brand and newly-created content.
SEO & Content Strategies Starting at
$2000/Month
Services Offered:
Quarterly SEO Strategy
SEO Expert Consulting
Blog Writing
Onsite Repairs & SEO inputs
Offsite Authority Building
Outreach/Influencer Contract Management
… and more!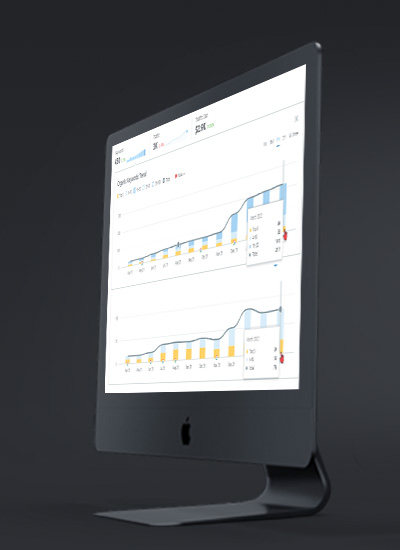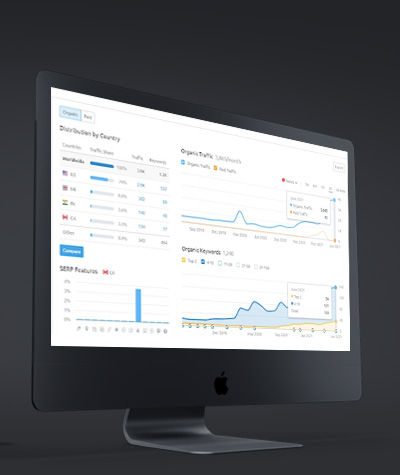 SEO Expertise You Can Rely On
Our SEO success dates back to 2005 and continues to evolve alongside Google's ever-changing algorithm.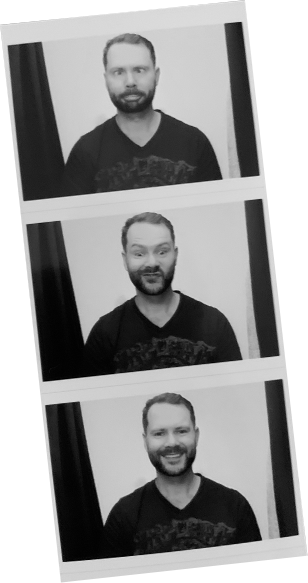 "SEO is not rocket science, but doing it well requires the right data, content strategy, and website experience. Our team is prepared to own your SEO strategy end to end, from fixing up your website to deploying content that you'll be proud of."
– Cameron Martel, SEO Lead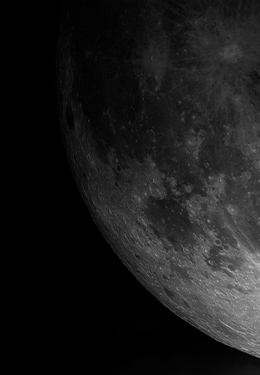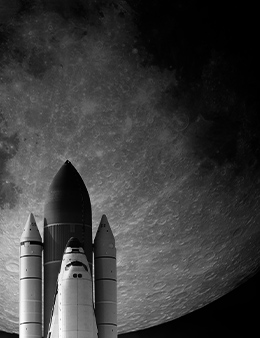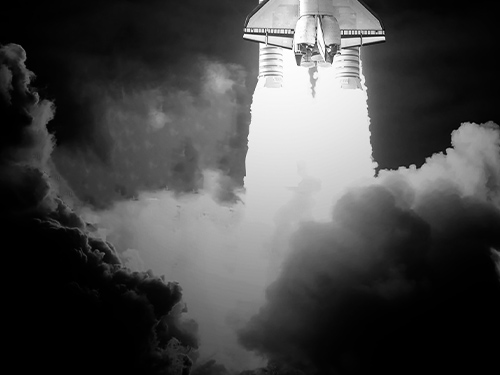 Successful SEO is a Process
The factors involved in successful SEO vary for each business.
See examples of how it could work for you:
Multi-Location Vape Retail + E-Commerce Store
250% organic traffic growth in under a year. See how we did it.
International MSSP Thought Leadership
A multi-faceted content, SEO, and paid media campaign for a leading managed security services provider. See how we did it.
Frequently Asked Questions about SEO
Do you offer SEO consulting?
Yes! Aside from our SEO packages, we offer one-on-one SEO consulting at an agency hourly rate.
How much does SEO cost?
All of our SEO strategies are customized to fit your business needs and goals for growth. Our packages start at $2000 CAD/month.
Do you do link building as part of your SEO campaigns?
Yes. Offsite authority is the #2 metric that Google values when determining your business ranking, so link building is a vital part of an aggressive SEO strategy.
Who creates the content called out in the content strategy?
Our in-house Content Creator works closely with our SEO Lead and and Head of Client Experience to deliver optimized, on-point results that boost your site's rankings and increase visitor engagement.
What is local SEO?
Google's algorithm includes a proximity factor for many keywords—so users who need local products and services can find local businesses to provide them. That means your business doesn't just need to rank—it needs to rank where your customers are.
Our approach to local SEO includes researching keywords for your local audience, developing local landing pages for each of your locations, creating listings in Google My Business, and more. We'll make sure your customers find you.
What is content site/e-commerce SEO?
Just like your landing pages, your blogs and e-commerce store must be optimized to rank in search engine results. That means more than just relevant keywords.
SEO-optimized content requires proper metadata, formatting, and backlinking. Online shops also need targeted product descriptions and designs that put user experience first. Sound hard? Not for us.
What should I expect when investing in SEO (& how long will it take)?
The amount you invest in an SEO project depends on your business. A small business might spend $1000 a month, while a major corporation might spend over $1 million. The results don't happen overnight, either—but when they do, they're worth it.
When SEO is done right, results snowball over time. It's like going to the gym; you don't notice gains after the first day, but after the first few months, the transformation's obvious. We also provide detailed KPIs to help you track your progress. Think of us like your personal SEO trainers.
How does content benefit SEO (& why should we create it)?
More content means more opportunities to use keywords your audience is searching for—and more of your pages and posts for them to find. That's why every business that's serious about ranking needs an ongoing content strategy.
It goes beyond keywords, too—Google's algorithm also prioritizes authority when determining rankings. That means brands who display extensive knowledge of their space and offer valuable insights (via blogs, infographics, etc.) rank better when people look for the kinds of products or services they provide.
Our team works closely with you to know your brand as well as you do. Then we create in-depth content that delivers value to visitors—keeping them engaged and your search engine rankings sky high.
Clients We've Worked With