E-Commerce & Direct-to-Consumer Marketing
Clear, well-designed e-commerce stores result in more sales, more returning customers, and higher customer lifetime value. We provide:
Clear, easy-to-navigate pages
Optimized product descriptions
Ongoing maintenance and troubleshooting
Data-Driven E-Commerce Marketing
Our approach to e-commerce is grounded in up-to-date industry best practices. Here's how we make your store compete:
We make the customer's journey our first priority—our e-commerce sites are so beautiful to look at, fun to explore, and easy to use that your customers won't want to leave.
Compelling product descriptions that build interest in what you sell while also helping your store rank higher in organic search results? Leave it to us.
Our bespoke ads and managed campaigns direct more traffic to your store, so that you get more sales.
E-Commerce Expertise for Growing Stores
Wondering how to scale your e-commerce site and grow your business? We'll show you what to invest in (and how much) for optimal results.
WordPress WooCommerce E-Commerce Websites
We'll build you a brand new e-commerce store using WordPress' WooCommerce plugin. You'll get:
Seamless order tracking and inventory management
Tons of options for themes and features
Our help designing, launching, and maintaining your site
From helping choose your theme and selecting extra plugins to creating original site content and providing ongoing tech support, we'll make sure your e-commerce store is always running smoothly.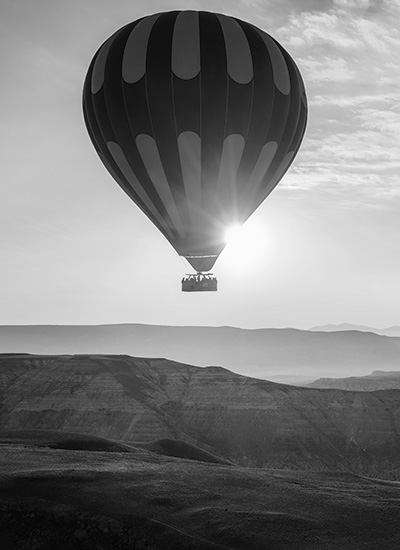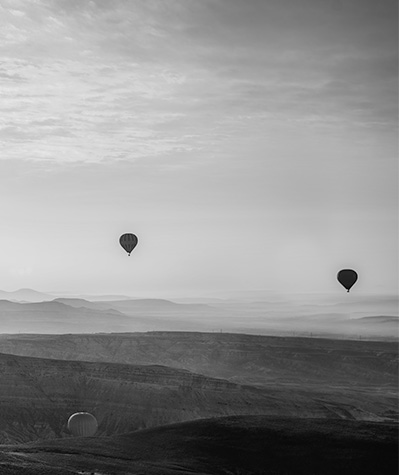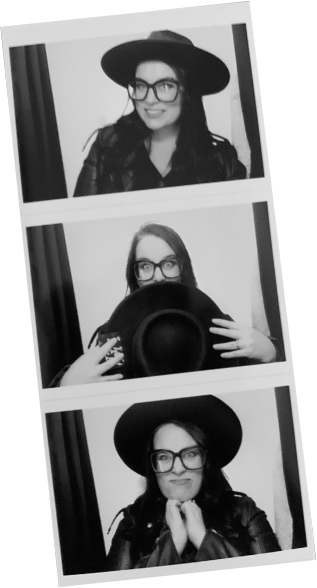 "ECommerce Marketing is a big world. Our job is to understand your business goals and use data to inform the right tactic(s) to maximize your budget and achieve the best return on investment. We ensure you understand exactly where your money is going and what is happening from first click to the 1st and 2nd purchase and beyond!"
– Jessica Rosol, Client Experience Lead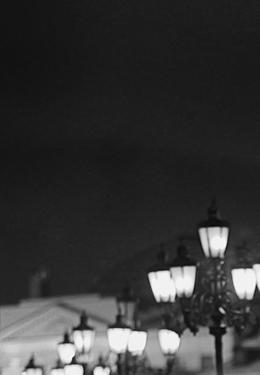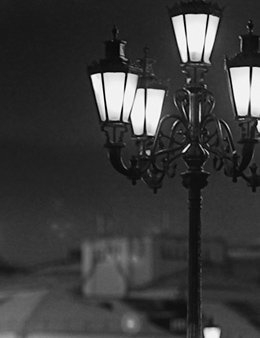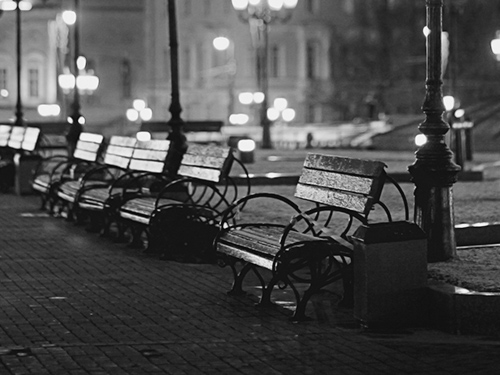 Digital Marketing for E-Commerce
Driving traffic to your e-commerce store uses different tools than advertising a brick-and-mortar business. We use PPC ads and social media to build awareness of your brand and generate more leads, helping you make sales from all over the internet.
E-Commerce SEO
We develop your e-commerce store just as carefully as we create your blogs and other landing pages—providing value to visitors, using relevant keywords, and optimizing content to make your store "rank and bank" like every other part of your site.
Frequently Asked Questions About WordPress Websites
Are Google Ads effective for small e-commerce stores?
Google Ads are a major driver of e-commerce revenue, even for small businesses. The trick is to make your campaigns efficient so you can lower your cost-per-sale. We work with you to choose specific goals for your Google Ads campaigns, then manage them to make sure they stay focused and have the right impact.
How much does paid media marketing cost?
Our PPC and social media management services begin at $750/month. We'll work with you to determine the right size and length for a campaign that promotes your e-commerce store effectively.
Google Ads vs. Facebook & Instagram Ads (which is best for you?)
Google, Facebook, and Instagram each have different uses for marketing e-commerce stores:
Google ads are more likely to reach people who are actively looking for what you sell, since they use keywords related to your products and services.
Facebook and Instagram ads are particularly valuable for e-commerce when it comes to re-targeting (using different ads to keep reaching visitors who have already taken specific actions on your site).
Don't worry—we'll help you choose the kinds of ads that serve your store best. That's why one of the first things we do is perform detailed audits of your existing and former paid media strategies.
Do I need SEO and paid performance marketing for my e-commerce store?
Our services are scalable—we offer SEO and paid media in separate packages for clients who only need one or the other. But we strongly recommend doing both us to keep your goals, strategy, and messaging consistent.
Why do product descriptions matter for e-commerce?
Product descriptions are a cornerstone of user experience for visitors to your e-commerce store. When they're done right, they contain keywords to help your store rank in search results, and provide value by answering key questions about what you sell in ways that compel visitors to become customers.
By getting to know your brand inside-and-out and creating bespoke product descriptions for your e-commerce store, we make sure it's performing—and converting—the way it should be.
How is the success of an e-commerce site measured?
We use numerous KPIs to track the growth and success of your e-commerce site, including your:
CPA (cost per acquisition)
NPS (net promoter score)
Conversion rate
Cart abandonment rate
… and much more. This data informs our ongoing strategy and helps you grow your e-commerce site effectively over time.
How much should I invest in e-commerce marketing?
The overall amount you should spend marketing your e-commerce store depends on the size of your business and how many sales you need to make. What's more important is lowering the amount you need to spend on each sale. That's why hiring us to manage your paid media and grow your organic traffic is the most cost-effective way to market your online business.
Clients We've Worked With