Performance marketing—pay-per-click ads via Google Ads, Meta Ads, LinkedIn Ads, & others—is an effective way to generate leads and sales. We offer:
Scalable campaigns for businesses of all sizes
Expertly managed and optimized ads
We Build Successful Data-Driven Paid Advertising Campaigns
Your marketing budget deserves better than a trial-and-error approach to online advertising. Give us a call and let's make sure your ads are always on target.
Which ad platform is right for your target audience and campaign objective?
Who are you competing with and what tactics are they using?
Buyer Personas & User Intent
Who is your target customer and what solution are they looking for?
Advertising Expertise You Can Rely On
Learnings from dozens of successful PPC campaigns have informed our strategies and refined our approach.
We value data and leverage technology to improve results.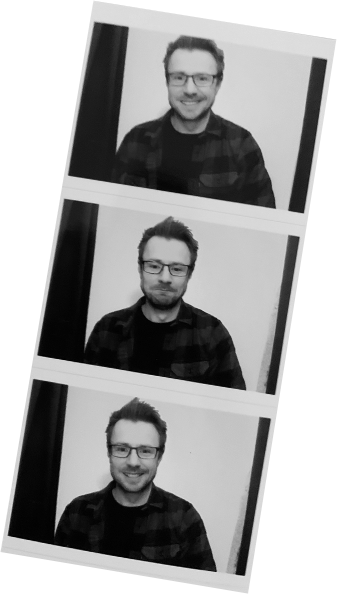 "The Advertising Department is laser-focused on getting the right message to the right person to move them to action. We are constantly pushing to improve our targeting, creative, and tracking capabilities to better connect with our client's customers and drive better results.
One thing my dad always used to tell me is 'you only get one chance to make a first impression', and we want to make sure that your first impression on your clients (and all subsequent impressions) inspires them to want to do business with you."
– Bryce McDermid, Advertising Lead
PPC Services Starting at $1250/Month
(Plus Ad Spend)
Services Offered:
Auditing Ad Platforms
SWOT Analysis
Competitor Assessments
Capturing In-Market Customers
Branding Strategies
… and more!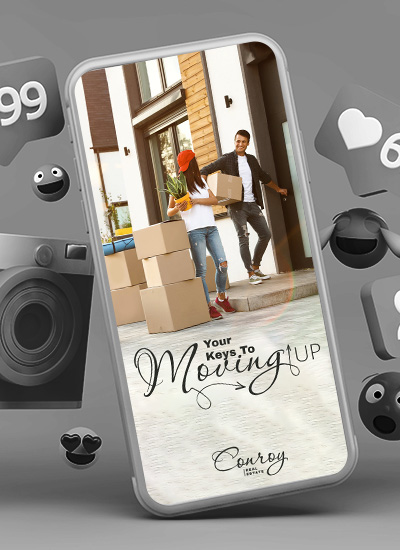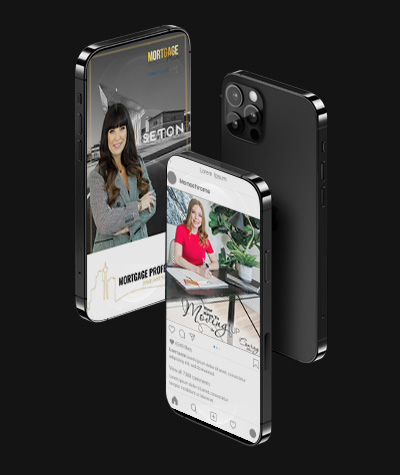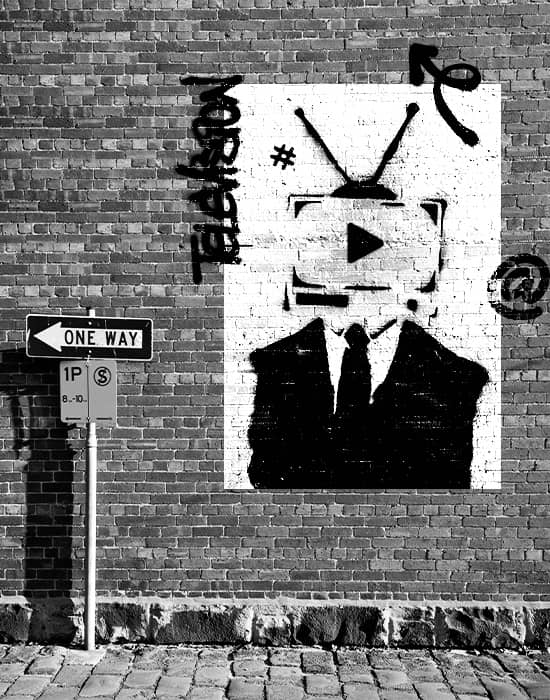 Data-Driven Marketing Campaigns
Our campaigns aren't random—we look at customer data from sales, surveys, website visits, and more. We use that information to create targeted marketing campaigns by:
Finding the right audiences
Selecting effective channels
Tracking the results of each campaign
Data management and KPI tracking lets us get you results—and build on their success in future campaigns. We nerd out over the stats so you don't have to.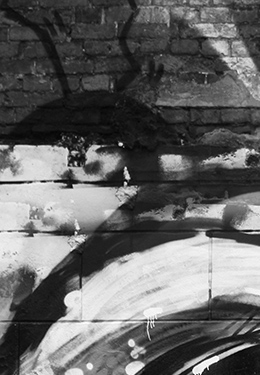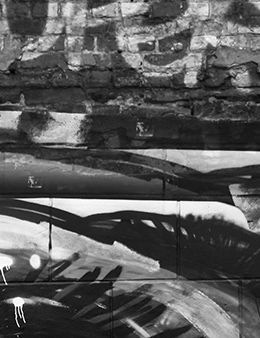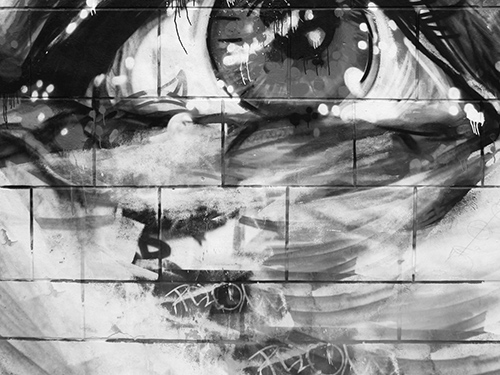 Managed Google Ads Campaigns
Running ads with Google is easy—but figuring out how to make them work without blowing your budget isn't. That's why letting us manage your Google Ads Campaigns is a faster and more cost-effective path to the results you want.
When we manage your Google Ads campaigns, you get:
Harmonized ad groups that work together to reach your target audience effectively
A predictable and measurable return on investment for every dollar spent
Let us find the people you want to reach, create high-performing ads for the platforms they're using, and get them excited about the solutions you offer.
Social Brand Awareness
Using social media to make your brand stand out and get people excited about it isn't magic, luck, or rocket science. We use proven strategies to give your brand a boost where it counts—on the platforms where your customers are spending their time and money.
Remarketing
Let us help you make the most of the attention you're already getting. Together, we'll capitalize on the interest potential or existing customers have already shown in your brand by targeting them with specific ads that draw them further into your sales funnel.
Frequently Asked Questions About WordPress Websites
Do you offer advertising consulting?
Yes! We offer one-on-one consulting at an agency hourly rate.
How much does paid media marketing cost?
Paid marketing pricing is fully customized depending on the needs of your business and your budget. Our starting rate for PPC/Social Ad Management is $1250/month.
What is a paid media "audit" and why should I do one?
How are your current ads performing? Are they bringing you closer to your marketing goals, or are they just costing you money every month? A paid media audit pulls back the curtain to show you what's working and what's not—so you can refine your strategy and get better outcomes.
We conduct thorough audits of any current paid media strategy you have as part of our due diligence. Our team will find out what's already working—and improve everything else.
How are performance marketing campaigns measured?
We use various KPIs to gauge the success of your campaigns. Depending on your goals and the nature of your business, we might focus on any of the following:
Return on investment
Conversion rate
Cost per lead, conversion, or sale
Website traffic
New vs. returning visitors
Page views or impressions
… and that's just the beginning. When we say we're all about analyzing data, trust us—we mean it.
What is a "managed" campaign?
Managed campaigns unify a group or series of your ads under a common goal—increasing traffic, driving sales, etc. Essentially, we get your ads working together to help you achieve a specific outcome instead of releasing them at random.
Managed campaigns are a more efficient use of your marketing budget, and lead to increased ROI for your ads. And when you work with us, your campaigns get managed by experienced pros who have done this successfully—time and time again.
Is PPC marketing the same as SEO?
Nope. SEO drives organic traffic by helping people find your brand naturally when they search for related keywords. It's vital for long-term growth, but it takes time.
PPC marketing gets your brand in front of potential visitors and customers much faster. When you need a push to increase your visibility (which is particularly vital for small or new businesses), PPC is the way to go.
Google Ads vs. Facebook & Instagram Ads (which is best for you?)
Google, Facebook, and Instagram are all potentially valuable advertising tools—but the one you choose to focus on will depend on your specific marketing goals. For example:
Google ads target users who are already searching for keywords related to your business—meaning they're already in the market for what you're selling.
Facebook and Instagram are less focused on audiences with high user intent, but they're awesome for building brand awareness, boosting engagement, and e-commerce retargeting.
Still, it's not as simple as saying the choice is between depth and breadth—choosing the platform to invest most heavily in depends on a lot of factors. That's why we do a thorough analysis of your past and current ad campaigns and help you choose the best option.
How much should I invest in PPC advertising?
The amount you spend on PPC advertising will depend on your budget, the goals of your campaign, and the number of people you want to reach—all of which will influence the length of a given campaign. Our PPC rates start at $1250/month.
Clients We've Worked With